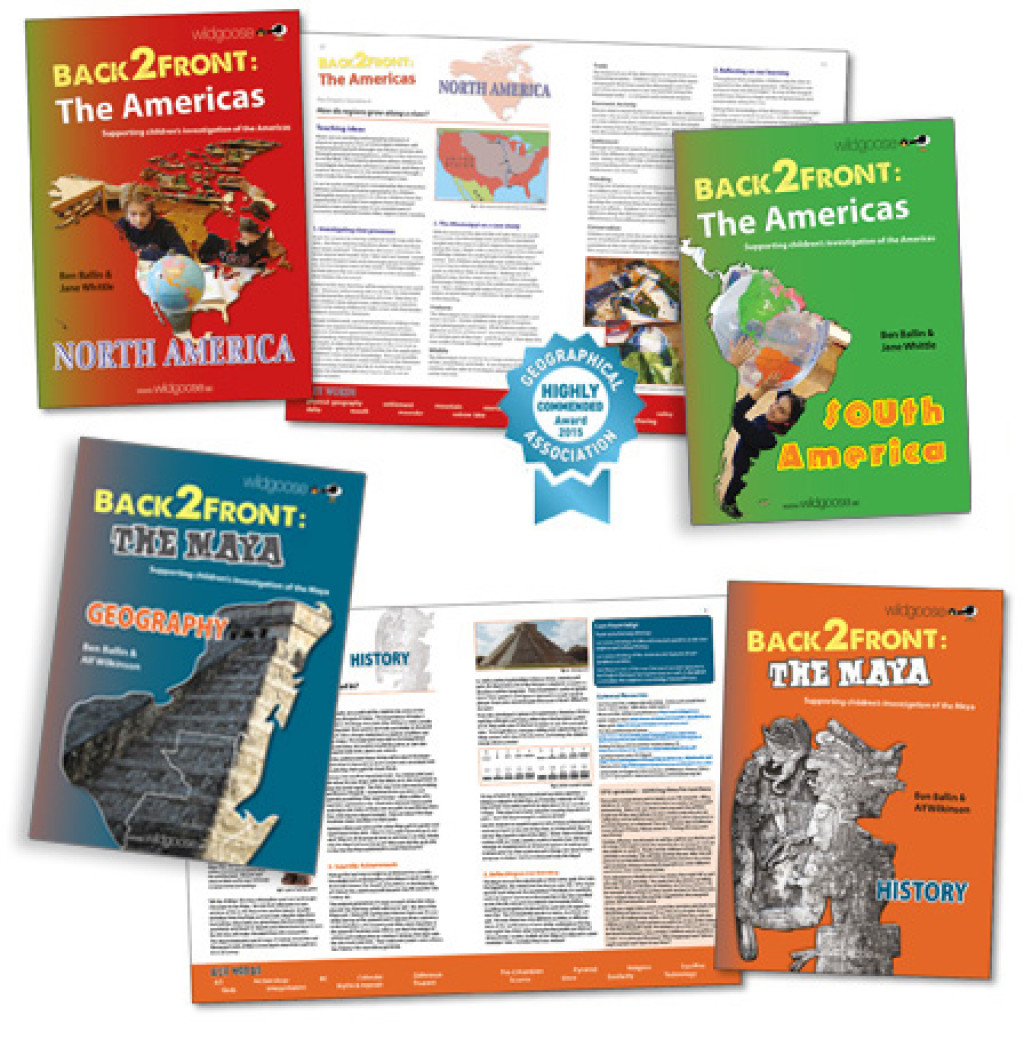 When Jane Whittle and I first had the idea for the Back2Front books, the present National Curriculum for England was still quite new. We were looking to create something interesting, useful and flexible for KS2 teachers who wanted to address the then-new spec for teaching about the Americas: the locational geography of North and South America; a place study of a region within one of the two continents.
We thought it would be fun to have something that allowed teachers to start work on one continent, and then flip it over and dip into something about the other: quite literally, a back-to-front book, with a map of the two continents as its centre spread.
We thought that teachers might, for example, use it as a Scheme of Work for a region in South America, and then broaden it out to look at the wider features of the two continents as a whole; or to compare the desert city of Lima with Las Vegas; the Mississippi River with the Amazon. The two halves would complement and reinforce each other. We were delighted that Wildgoose liked the idea, and so did many teachers, and that the Geographical Association gave it a 'highly commended' award soon afterwards.
A couple of years later, history specialist Alf Wilkinson and I added a second Back2Front resource to the set. This time it was a cross-curricular resource on the Maya, where one half of the resource investigated Maya history and the flipside supported a regional study of the Yucatán Peninsula (where the Maya still live).
Now, with Ofsted's new focus on curriculum breadth, I think that both resources offer a manageable way for busy teachers to implement high quality geography and history, addressing big ideas and concepts through rich, engaging, up-to-date and knowledge-filled learning activities (which are also in line with Ofsted guidance).
The two resources are constructed around big enquiry questions such as: 'Who owns the Amazon?", "Do we know the real North America?" and "What happened to the Maya around 900 AD?" Each half of a Back2Front resource is organised around a sequence of seven such questions (in effect, a short Scheme of Work), making fourteen questions in total.
Activities and information bases help children answer these questions in ways which require them to get to grips with key concepts and vocabulary (e.g. what we really mean by a country or a continent) … and questions about big issues such as trade, the environment, culture and change. Extension activities and links help ensure that learning is knowledge-rich, purposeful and meaningful (again, in line with current Ofsted advice). There are also links for teachers to supporting resources from Wildgoose and other providers.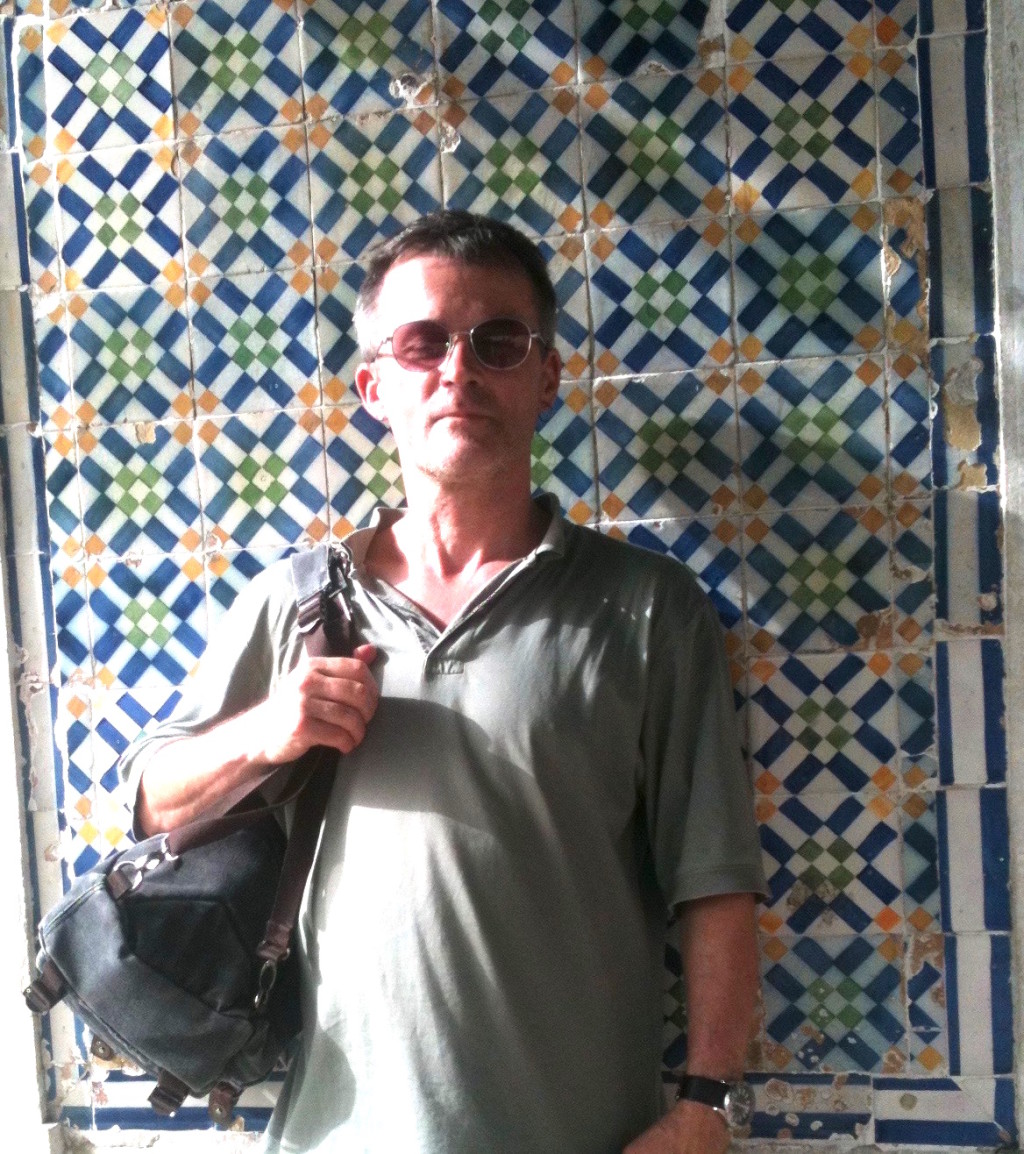 Creating these materials has involved some 'wonky' thinking that helps children explore big questions about the changing world they live in, its present, past and future. We hope that they too will enjoy exploring the conundrums, issues and surprises involved.
Ben Ballin is a primary geography consultant and the co-author of 'Back2Front: The Americas' (with Jane Whittle) and 'Back2Front: The Maya' (with Alf Wilkinson).