Wildgoose are pleased to have worked with Dr Diane Davies on teaching resources for the Maya.
Dr Diane Davies is a Maya archaeologist and honorary research associate of the Institute of Archaeology, University College London.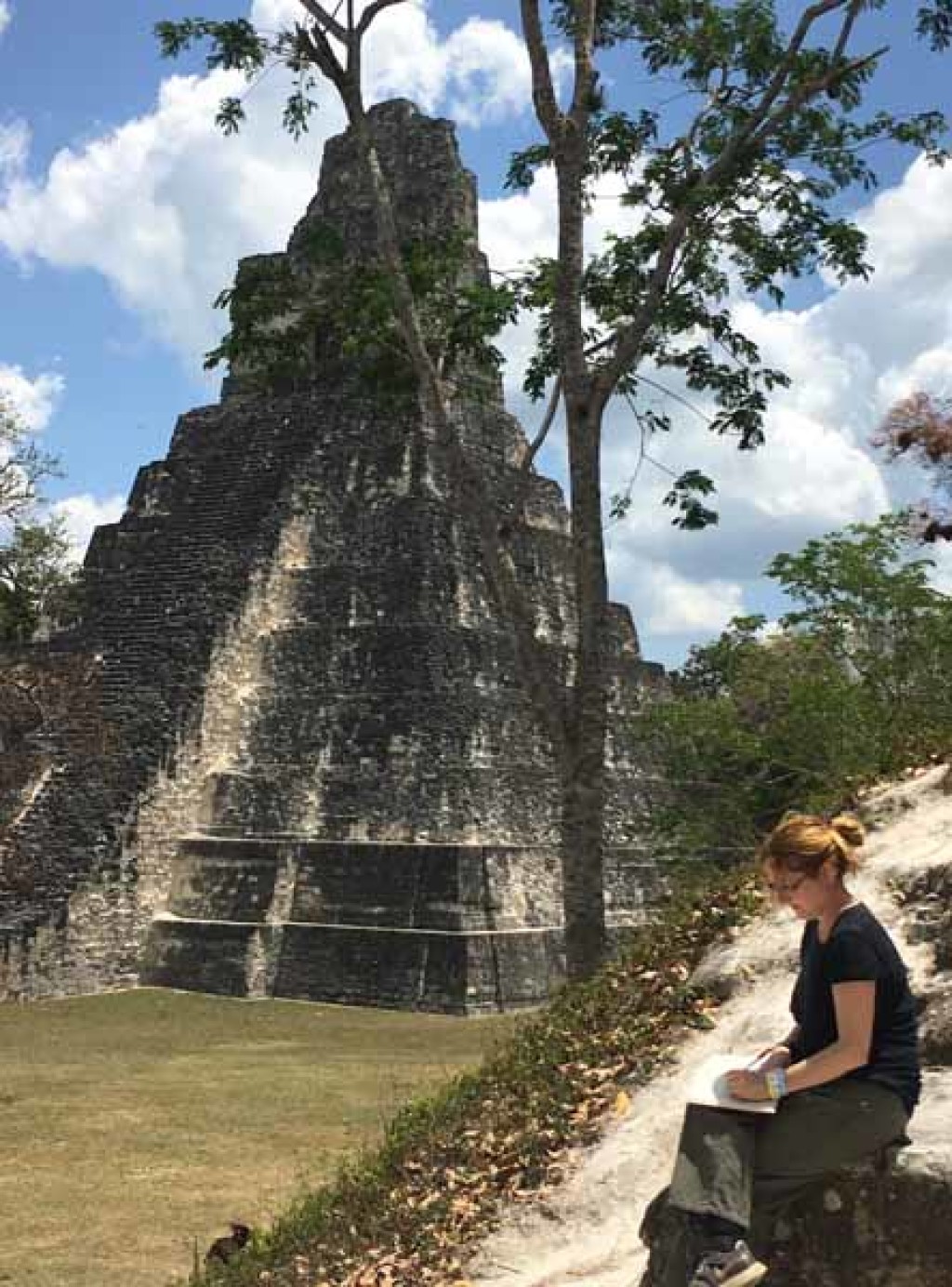 Dr Davies completed her PhD in Anthropology, specialising in Central America, in particular, the Maya, at Tulane University, New Orleans. She also has a Masters in Archaeology from the Institute of Archaeology, UCL and a BA Joint Honours in History and Philosophy from Leeds University.
Little is known about the Maya in the UK and so aside from carrying out research in Guatemala and teaching, Diane is an educational consultant for schools giving workshops to both teachers and children on the Maya. She is also a consultant for television and radio programmes.
Dr Davies has created award-winning resources, organises trips to the Maya area for all, and is also the Chair of Chok Education, a charity supporting the education of Maya children.
Finally, Diane organises conferences on the Maya as well as lecturing to a variety of organisations, including the University of Wales Trinity Saint David, City Literary Institute, The Arts Society and the Historical Association.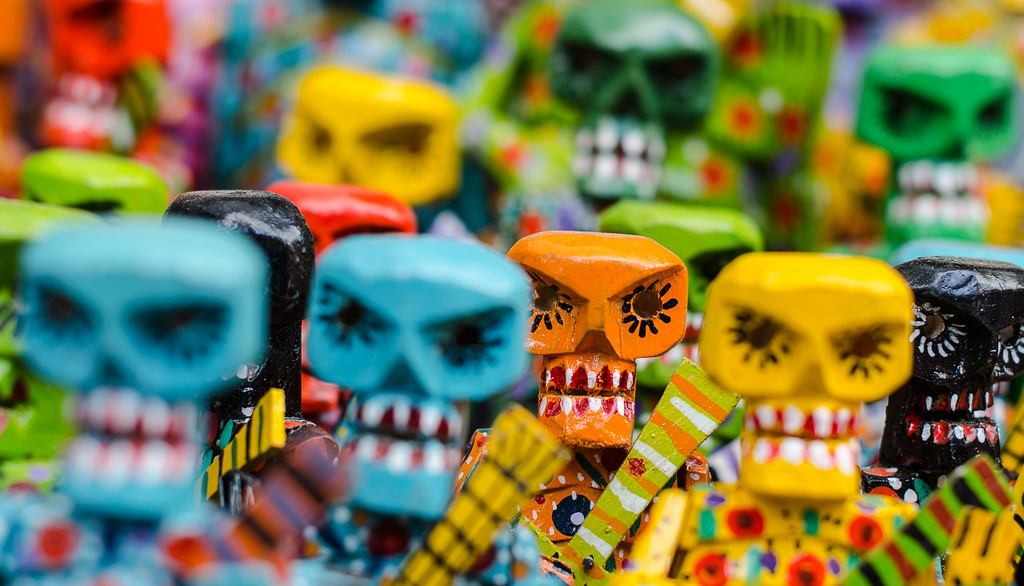 The Maya Archaeologist has a range of resources available to purchase via her website, plus links to information, teaching activities, organised trips, images and much more.
We are proud to have worked with such an expert in her field and are looking forward to creating some brand new resources together in 2020.
Find the complete range of Wildgoose resources on The Maya here and feel free to contact us if you require any additional information.