As part of Local and Communities History month, we would love to give you an insight into the fascinating history of the location of our offices! Based in the heart of the Midlands, along Ashby Road, Coalville, our offices for Wildgoose Education Ltd sit on the site of the former Snibston Mine Showers, known today as Enterprise House.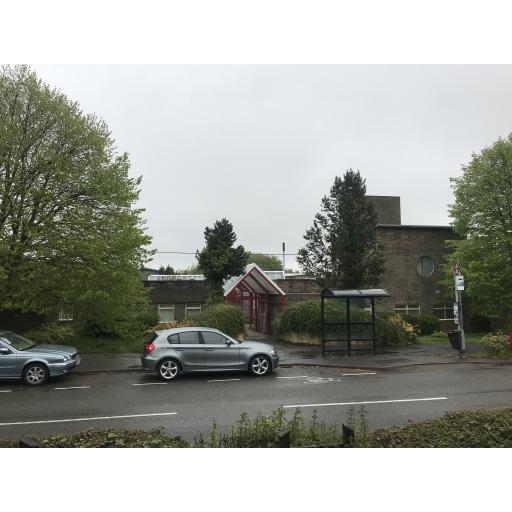 Enterpise House today.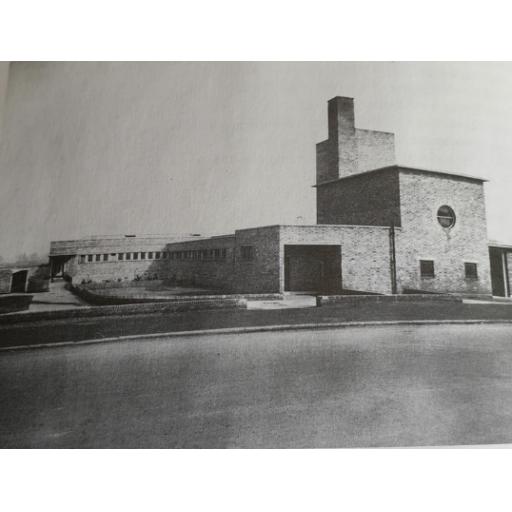 Former Snibston Mine Showers.
As its name suggests, the town of Coalville is a former mining town and is the product of the industrial revolution - however coal has been mined in the area since the middle ages. As you drive into the town centre along the stretch of the Ashby Road, you will be greeted by the symbolic and now protected headstocks of the former Snibston Colliery.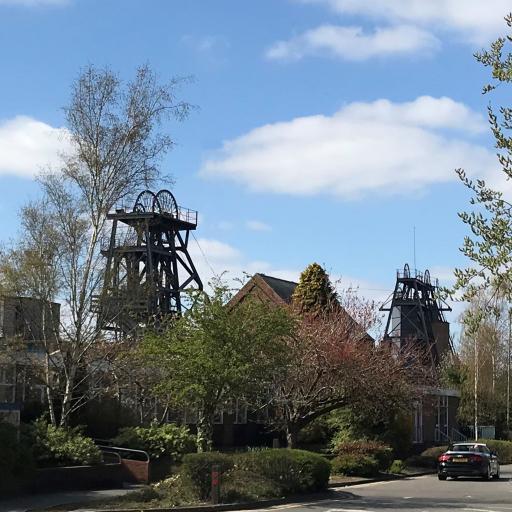 Snibston Colliery headstocks today.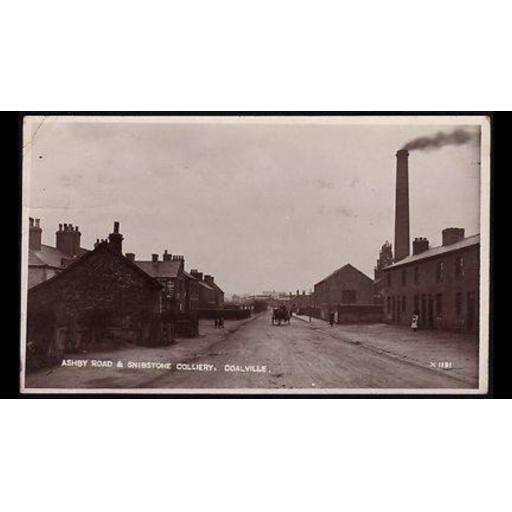 Ashby Road & Snibston Colliery, Coalville.
Established in 1831 by George Stephenson and his son Robert, Snibston Colliery was one of three coal mines sunk that helped create the town of Coalville. As English railway engineers, the Stephenson's were already engaged in the building of the Leicester & Swannington Railway and with collieries already established in the concealed part of the Leicestershire coalfield close to the route of the Leicester & Swannington Railway, the two men decided that the site for the Snibston Colliery was to be built north of the Long Lane (Coalville) area to Ashby Road.
Snibston Colliery produced coal continuously from 1833 to 1983. In 1985, the site was bought by Leicestershire County Council with the aim of preserving important buildings alongside the build of a brand new science museum, Snibston Discovery Museum which opened to the public in 1992. Due to council cuts, sadly the much-loved museum closed and was pulled down in 2015. Today, only the protected historic Snibston headstocks alongside three other listed buildings part of the former mining site remain, as an important reminder and celebration of the UK's mining history.
Click on the links below to read more in-depth history of the Snibston Colliery.
https://www.nmrs.org.uk/mines-map/coal-mining-in-the-british-isles/leicestershire/snibston-colliery/
http://www.miningheritage.co.uk/headstocks/