How to use simple observations to help measure your current KS1 and KS2 geography provision.
Before embarking on the difficult questions that Ofsted may challenge you with regarding deep dives, end points, progression and assessment (to name but a few) why not start with the children, you are currently teaching. They are after all your customers!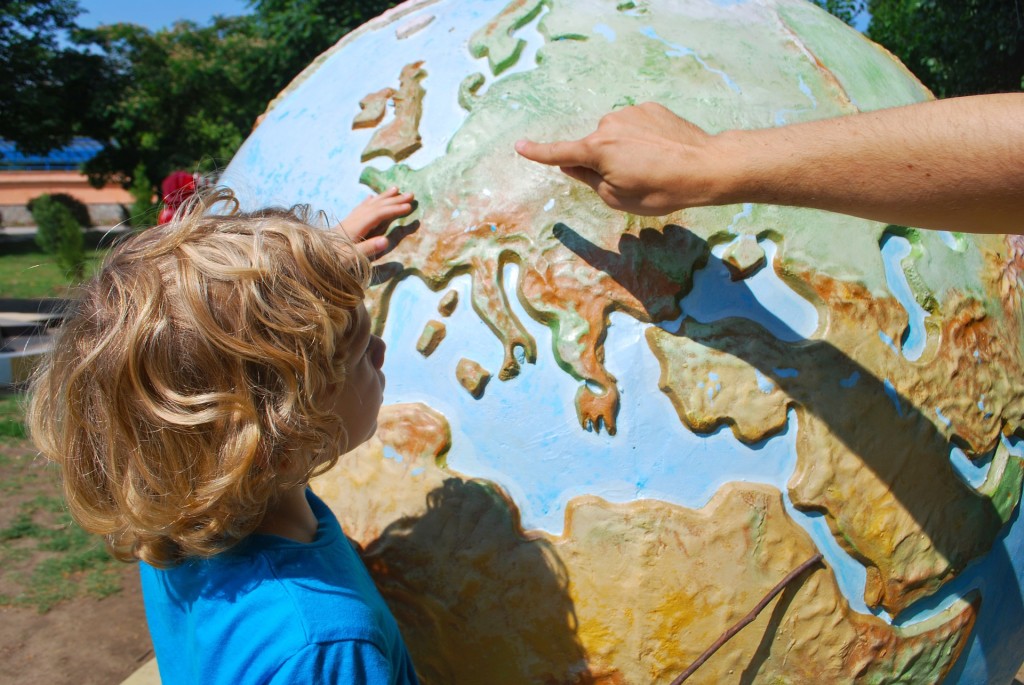 This might be the basis for encouraging a change in your school and to ask staff to think carefully about what should be taught and what the children are entitled to. As SLT or a geography subject lead wishing to initiate change from a few reluctant members of staff, here are a few questions you might want to put in a questionnaire to begin that discussion.
Starting with the children first:
1) What are you learning in Geography?
2) Why are you learning this?
3) How does it build on what you have done before?
4) How much fieldwork do you do?
5) What skills can you transfer from one subject to another?
6) What does it mean to think and write like a geographer?
7) What do you enjoy about the subject and why is it important?
Although it might not be quite as easy to glean their responses at this present time, perhaps this could be done as a simple online questionnaire which the children could fill out with parents assistance at home, or with the children you do currently have at school.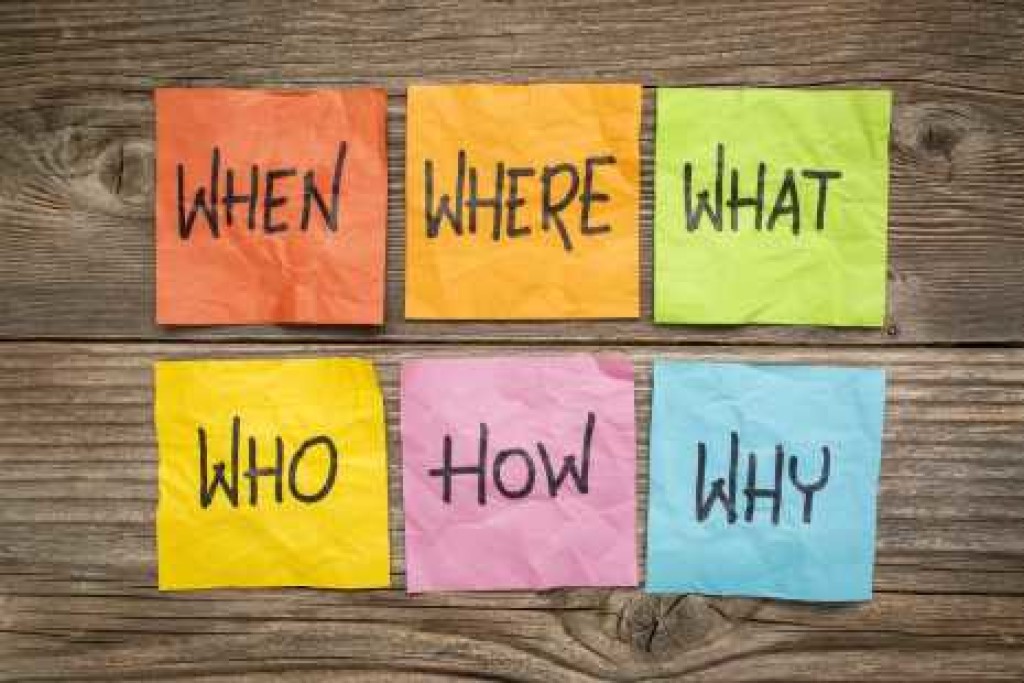 Then move on to the staff:
1) How is the geography planned and taught in your classroom?
2) How long have you taught the same topic?
3) Do you know why you teach these topics?
4) Is there an overall plan that goes from EYFS to Year 6 that everyone understands and buys into, or do some teachers sometimes do what you've always done?
5) Do you know what other Year groups do?
6) Do the titles really reflect the subject you are delivering or have they become too gimmicky?
7) How have topics pre - NC 2014 been adapted to meet the new requirements?
8) Do you really understand what is required by the curriculum or do you think you know, and sometimes go off on a tangent?
9) How do you ensure in one hour a week, six hours, a term that you have addressed exactly what it says in the curriculum, with clear precise subject based learning objectives?
10) How do you address any gaps in your own subject knowledge?
11) Once complaint, how have you made your curriculum relevant and appropriate for the children you have in your school?
12) Do you know what is on your website and what is says about the subjects you are teaching?
13) Do you know where to get help?
The answers should help you determine where you are at now and highlight some possible areas of development and the gaps you need to fill.
Need support? We'd love to help you develop your KS1 & KS2 geography curriculum at your school. Please get in touch with any questions you may have or find out more about our Consultancy and CPD services.